Youth Sunday School
Lessons for December 2022
Feasting on the Word provides  opportunities for youth to explore
their personal and communal identity in Jesus Christ.  Students will learn to approach God's word in each lesson using the following:
What is Important to know?
Where is God in these words?
So what does this mean in our lives?
Now what is God's word leading us to do?
Biblical stories will come alive in new and creative ways. In response to God's amazing, unconditional love, youth will be challenged to put their faith into action as they grow to understand themselves as Christ's disciples. Each session includes a media connection section that ties the week's Scripture passage to a film, song, or Web site.
The Peaceble Kingdom (Artist: Ed Hicks)
Reflect on how groups work together
 How do you think that those elements in the picture relate to peace or the lack of it? 
 Instead of lions and lambs, what opposing groups and forces are at work in the world?
Why is it so hard for different groups to work together?
OPENING PRAYER 
God of love, thank you for your presence among us as we continue our Advent journey together and as we seek to connect with your holy Word. Amen.
This week's Scripture passage comes from Isaiah and paints a picture of God's coming peace that offers hope for Christ's followers during the season of Advent
EXPLORING THE SCRIPTURE
ISAIAH 11: 1 – 11
(From the New international version)
The Branch From Jesse
11 A shoot will come up from the stump of Jesse;
    from his roots a Branch will bear fruit.
2 The Spirit of the Lord will rest on him—
    the Spirit of wisdom and of understanding,
    the Spirit of counsel and of might,
    the Spirit of the knowledge and fear of the Lord—
3 and he will delight in the fear of the Lord.
He will not judge by what he sees with his eyes,
    or decide by what he hears with his ears;
4 but with righteousness he will judge the needy,
    with justice he will give decisions for the poor of the earth.
He will strike the earth with the rod of his mouth;
    with the breath of his lips he will slay the wicked.
5 Righteousness will be his belt
    and faithfulness the sash around his waist.
6 The wolf will live with the lamb,
    the leopard will lie down with the goat,
the calf and the lion and the yearling[a] together;
    and a little child will lead them.
7 The cow will feed with the bear,
    their young will lie down together,
    and the lion will eat straw like the ox.
8 The infant will play near the cobra's den,
    and the young child will put its hand into the viper's nest.
9 They will neither harm nor destroy
    on all my holy mountain,
for the earth will be filled with the knowledge of the Lord
    as the waters cover the sea.
10 In that day the Root of Jesse will stand as a banner for the peoples; the nations will rally to him, and his resting place will be glorious.
Interpretation and Explanation of the Scripture
Are there words in the Scripture that indicate a new beginning?
Why do you think having fear of the Lord would lead to peace and justice?
How do people become filled with the knowledge of God?
From where does the knowledge of God come?
How does being full of the knowledge of God change people?
Discuss these Scenarios about Justice
Explore ways to live peaceably among all by brainstorming the concept of justice and think about various scenarios that illustrate the concept of justice.
Name key words and phrases that describe justice.




Create a definition of justice the whole group agrees on.

Identify a group or individual involved in conflict in your community, your region, or in the world at large. Invite participants to respond to each named conflict with the sentence prayer God, give us peace.
CLOSING PRAYER 
God who made us all, we are not all the same, but in you, we find unity of faith and purpose. Help us to celebrate the diversity among us and to treasure the ways we come together in peace. In Jesus' name. Amen.
ENHANCEMENT ACTIVITY (optional)
FILM CONNECTION
All Dogs Go to Heaven
Charlie, one of the dogs, is about to go to heaven. Look at the clip and then explore the following questions:
Charlie sees a lion lying down with lambs and hears that heaven is orderly and calm. Do you think that this is this a good image of heaven? Why or why not?
How does the clip relate to Isaiah 11:1–9?
What does Isaiah 11:1–9 teach us about hope for God's future?
Youth Sunday School December 18, 2022
WHAT DOES YOUR NAME MEAN?
You Can Go to www.names.org to find out!
On your own, once you check the above website, you can fill in the blanks in this sentence.
Dear God, I thank you that I am called _____________________ because __________________. Amen.
**Today's Scripture passage tells the story of how Jesus was named. On this fourth Sunday in Advent, the Scripture gives us further clues concerning the coming kingdom signified in the names given to Jesus.
PRAY
Holy God, help us feel your presence as we continue our Advent
journeys and look forward to celebrating Jesus' birth. May your holy
Word transform our lives today.
Amen.
READ
Matthew 1:18-25
New International Version
Joseph Accepts Jesus as His Son
18 This is how the birth of Jesus the Messiah came about[a]: His mother Mary was pledged to be married to Joseph, but before they came together, she was found to be pregnant through the Holy Spirit. 19 Because Joseph her husband was faithful to the law, and yet[b] did not want to expose her to public disgrace, he had in mind to divorce her quietly.
20 But after he had considered this, an angel of the Lord appeared to him in a dream and said, "Joseph son of David, do not be afraid to take Mary home as your wife, because what is conceived in her is from the Holy Spirit. 21 She will give birth to a son, and you are to give him the name Jesus,[c] because he will save his people from their sins."
22 All this took place to fulfill what the Lord had said through the prophet: 23 "The virgin will conceive and give birth to a son, and they will call him Immanuel"[d] (which means "God with us").
24 When Joseph woke up, he did what the angel of the Lord had commanded him and took Mary home as his wife. 25 But he did not consummate their marriage until she gave birth to a son. And he gave him the name Jesus.
The name Jesus means "God saves" and Emmanuel means "God with us."
 *What do the names tell us about expectations people had for Jesus?
 *What do you think salvation means in this story?
Listen to this Christmas Hymn and listen for the different Names associated with Jesus and expectations for his Ministry
* How does this hymn help you define salvation?
* Do you think it is still important for us to identify Jesus as "God with us" and "God saves"? Why or why not?
* Which name, Jesus (God saves) or Emmanuel (God with us), is more descriptive of your perception of Jesus?
*How do the two names for Jesus help you understand your identity and calling as one who follows him?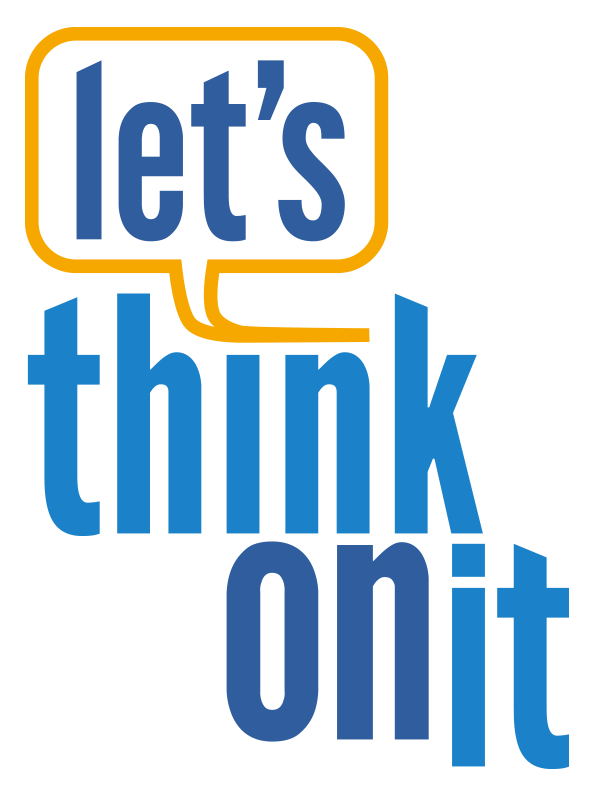 Jesus is KNOWN by MANY NAMES. Discuss a few on the above sheet.
**On your own Research them for more information!!
What do the names tell us about expectations people had for Jesus?
What do you think salvation means in the Scripture for today?
LISTEN
Would you describe the items on the singer's Christmas list as salvation and God with us? Why? Why not?
What could you do to make this Christmas list reflect more closely the meaning of the  names Jesus and Emmanuel?
HOW ABOUT YOU? Name ways you will claim your identity as a servant of Christ in the coming week
PRAY
The peace of Christ—Jesus, Emmanuel—be with you. Amen.